Beyond stunning beaches and magical temples, Bali has virtually every kind of natural beauty. Glorious mountainous areas with lush greenery, scenic lakes, gorgeous waterfalls, iconic rice fields, flower gardens, gushing sacred rivers and so much more.
Thank you for reading this post, don't forget to subscribe!
We will help you to get to Bali and take care of all your needs in the first couple of days. You can either exted your stay with us later or explore the island on yur own.
Whatever yout traveling plans are, you will have a perfect base with likeminded people in our accommodation.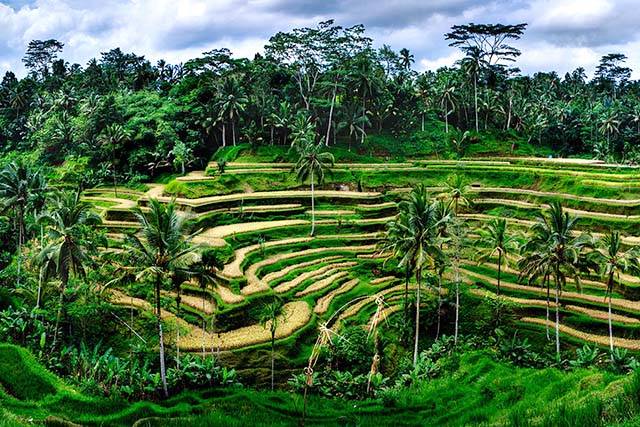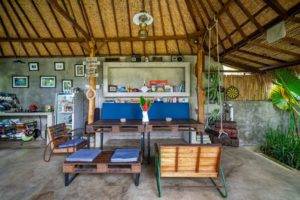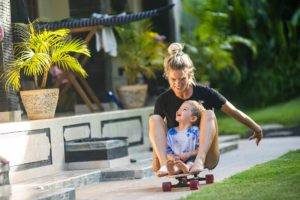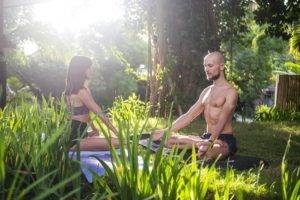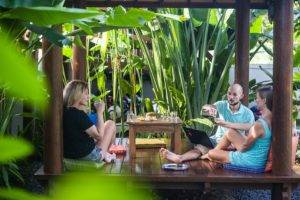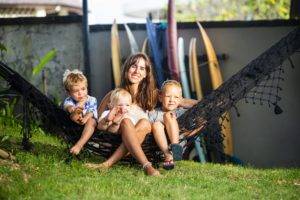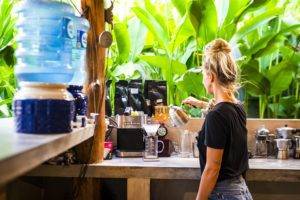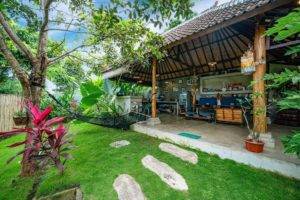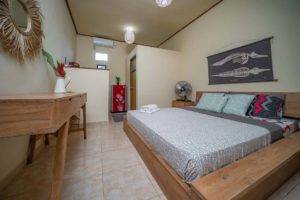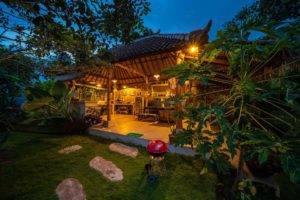 We are a family of hospitality professionals, travelers, surfers, and friends. We have been living and serving our guest for more than 15 years, bringing them warm welcome of our house, and authentic Bali experience. 
The Bali Boarding house is strategically placed, close to all of the famous southern Bali waves and beaches of the Bukit peninsula, just a few minutes of scooter ride.
The friendly atmosphere will get you in and just in short moment you will feel like at home with family and friends.
Enjoy your stay with us and live your Bali dream.