We will take care of all your needs upon arrival. Driver will pick you up, activate the SIM card in your phone and bring you to your new home where a bike with surf rucks is waiting for you so your adventure can start without any hassle. We offer surf guiding for advanced surfers, or
surf lessons
for beginner and intermediate surfers. We are located in arguably the world's best surfing destination. We get consistent waves all year round. When the west coast of the Bukit is onshore we are in easy reach of the east coast and south coast. Always surf, never flat and always offshore somewhere. Due to the variety of breaks, we can find waves appropriate for your ability, whether this is riding outside corners at Uluwatu, or waist high beach break for beginners and learning surfers. Bali is the perfect place to learn to surf.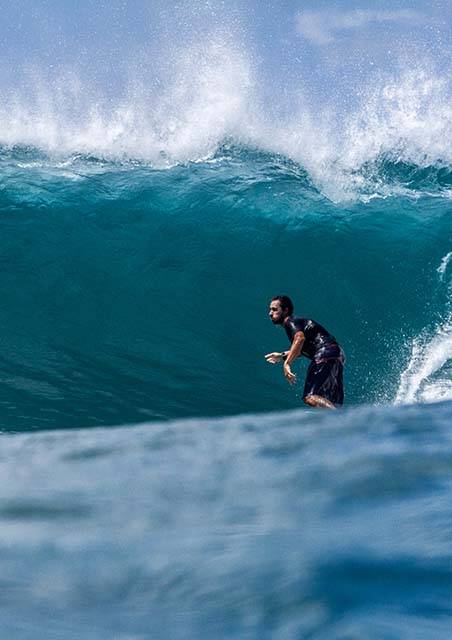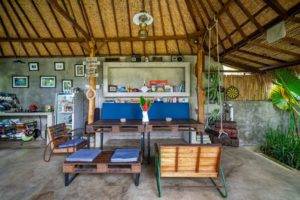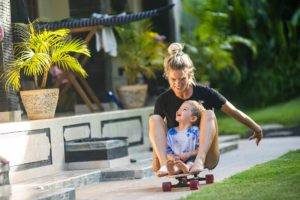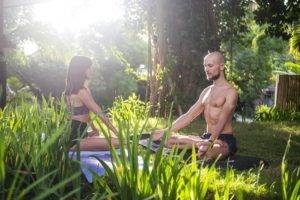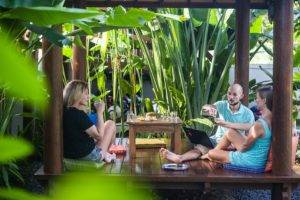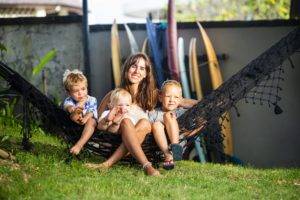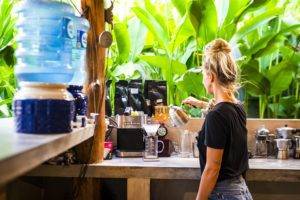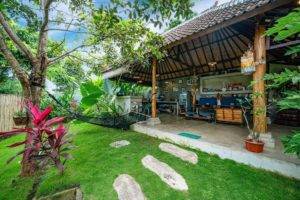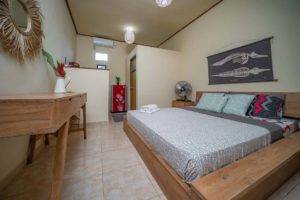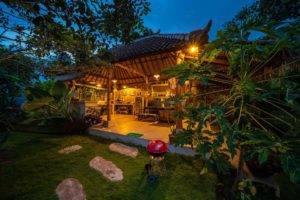 We are a family of hospitality professionals, travelers, surfers, and friends. We have been living and serving our guest for more than 15 years, bringing them warm welcome of our house, and authentic Bali experience. 
Thank you for reading this post, don't forget to subscribe!
The Bali Boarding house is strategically placed, close to all of the famous southern Bali waves and beaches of the Bukit peninsula, just a few minutes of scooter ride.
The friendly atmosphere will get you in and just in short moment you will feel like at home with family and friends.
Enjoy your stay with us and live your Bali dream.
Please, contact us via WhatsApp for available terms.