Contact us and we will do the rest. Advise you how to fly to Bali and how to prepare for the trip. We will provide you with all the documents to make your journey as smooth as possible. 
Thank you for reading this post, don't forget to subscribe!
We will take care of all your needs upon arrival. Driver will pick you up, activate the SIM card in your phone and bring you to your new home.
To slow down is the best way to experience rich Balinese culture and to form a meaningful connections. The Bali Boarding House offers you the perfect base in the south part of Bali.
Are you a more adventurous type? Than you can jump on the motorbike and explore the island, climb the vulcano to see the sunrise or try surfing with our experienced instructors.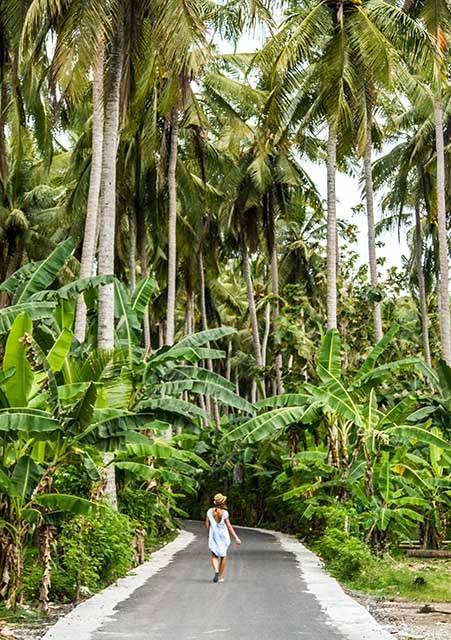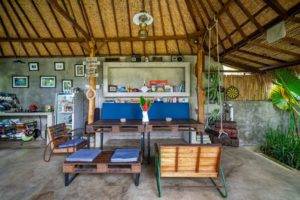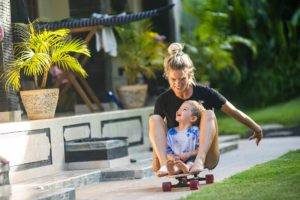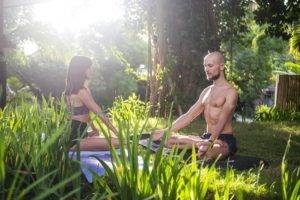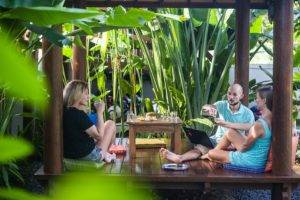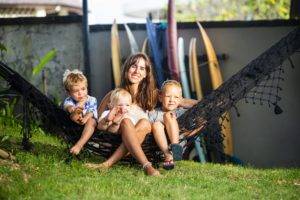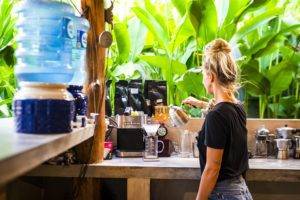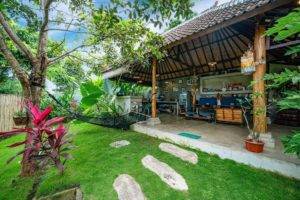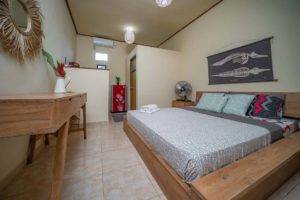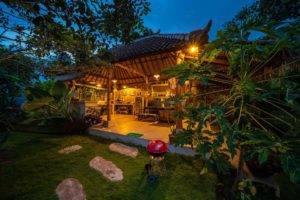 We are a family of hospitality professionals, travelers, surfers, and friends. We have been living and serving our guest for more than 15 years, bringing them warm welcome of our house, and authentic Bali experience. 
The Bali Boarding house is strategically placed, close to all of the famous southern Bali waves and beaches of the Bukit peninsula, just a few minutes of scooter ride.
The friendly atmosphere will get you in and just in short moment you will feel like at home with family and friends.
Enjoy your stay with us and live your Bali dream.
Please, contact us via WhatsApp for available terms.