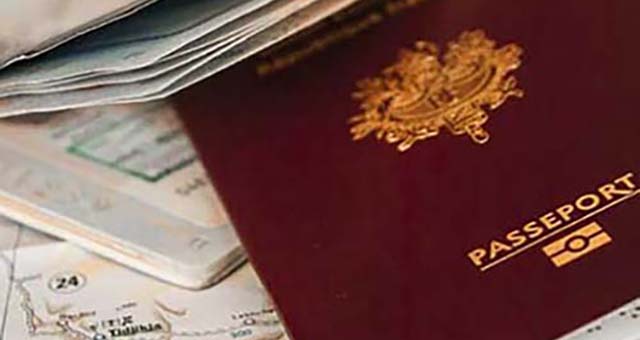 Have you recently wondered how people are getting to Bali these days?
Thank you for reading this post, don't forget to subscribe!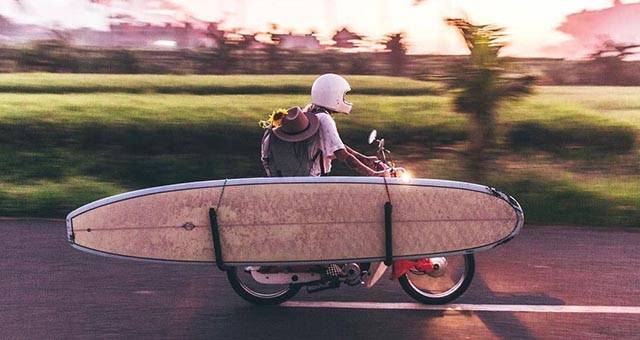 We have a range of bikes ready for rent. From the smallest Yamaha Mio S which is ideal for getting around Bukit area to the Yamaha Nmax which is a great bike for longer trips and to explore Bali. All bikes are in great condition and come with a surf rack.
Price starts at 80.000IDR/day or 1mil IDR/month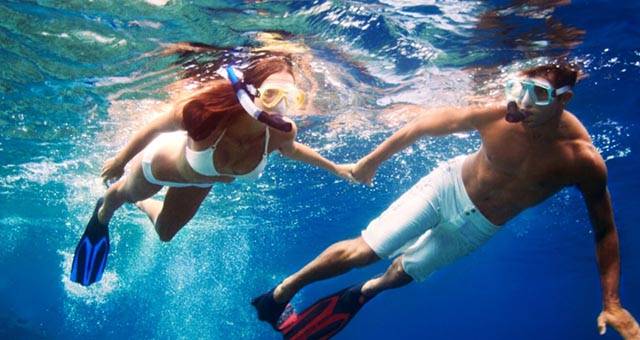 Snorkeling is an activity that virtually anyone reasonably healthy can participate in. We can recommend some of the best Bali snorkeling sites for you to enjoy and explore the wonders of the underwater world.
If you don't feel confident, you will be provided with your own guide who will ensure you have a fantastic time.
The price for a snorkeling set is 60.000IDR/day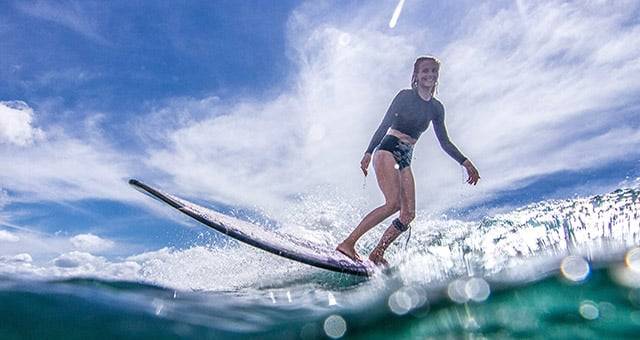 Bali is the world's best surfing destination for all abilities from total beginner to expert.
Our mission is to provide a surfing experience in Bali that is safe and joyful 😉
Price for a lesson is 450.000IDR/2 hours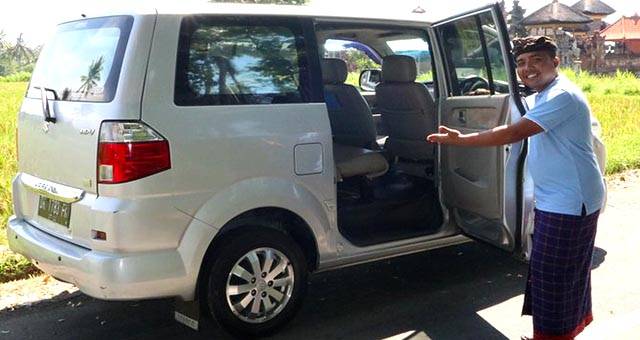 When you land in Bali, you will face a couple of problems at the airport. ATMs are often empty, no mobile data and local taxi drivers will most likely overcharge you. You can make this hassle-free with our transfer service from Airport.
You can also hire a driver for your day trip around Bali. Simply tell your driver which places you want to visit and he will plan the optimal route.
The price is 250.000IDR for airport transfer and 650.000IDR for a day trip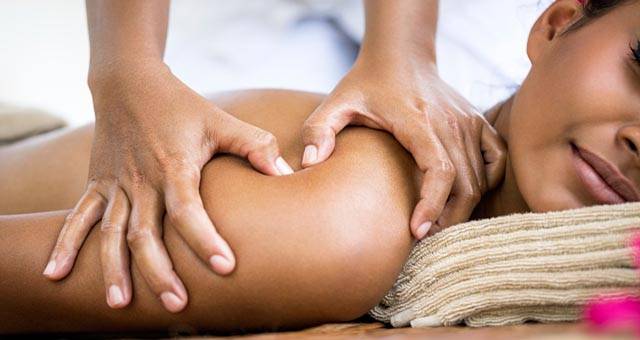 Balinese massage techniques work to soothe damaged tissue and relieve strained muscles and joint pain. The boost to your circulation will help reduce stress and rebalance your body, and the aromatic oils can also boost your mood.
You can book a massage in your room or in our beautiful garden.
Price is 150.000IDR/hour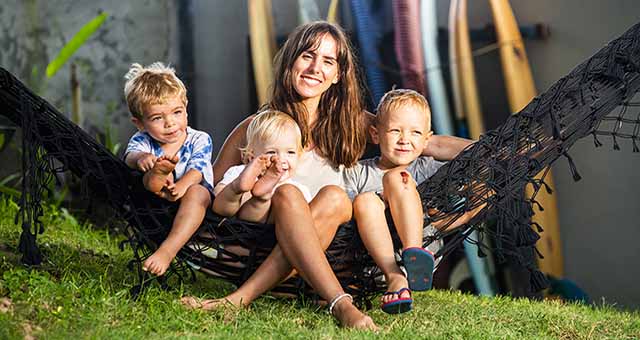 We understand that nothing is more important to you than the welfare of your children!
You can meet our babysitter, make a connection and if you trust your baby is in good hands…enjoy your alone time 🙂
The price is 250.000IDR for 3 hours